Now you have even more reason to take your business with you. Wherever you find yourself doing business, your clients can still pay you. Simple Salon allows you to take credit card and debit card payments directly from your POS page, without the use of an ETFPOS machine. The functionality also extends to the Simple Salon Online Booking site, where clients can make and pay for their appointments online. Simple Salon just become even more flexible, mobile and powerful.
As you know, Simple Salon is as mobile as you are. You can access the full functioning software application on any computer, device or smartphone. Now with the added benefit of mobile payments, you can literally be on your phone or device processing appointments and taking payments anywhere.
With Simple Salon you can think outside the box when it comes to how you do business. The ability to manage your salon and take payments from anywhere means that you can take your device over to your client while they're being finished off, and have them pay from the comfort of their chair. It means that if you are a mobile hair stylist or beautician, you can take payments from your clients when you're out on location. It means that your clients can book themselves in via your Online Booking site, and while their at it, pay for their appointments online.
Simple Salon connects with Stripe payments to bring you incredible flexibility and power. Stripe is a world renowned payment gateway that powers businesses of all sizes. When you connect your Simple Salon account with your Stripe account you can start taking payments straight away, you don't need a Merchant Account from the bank.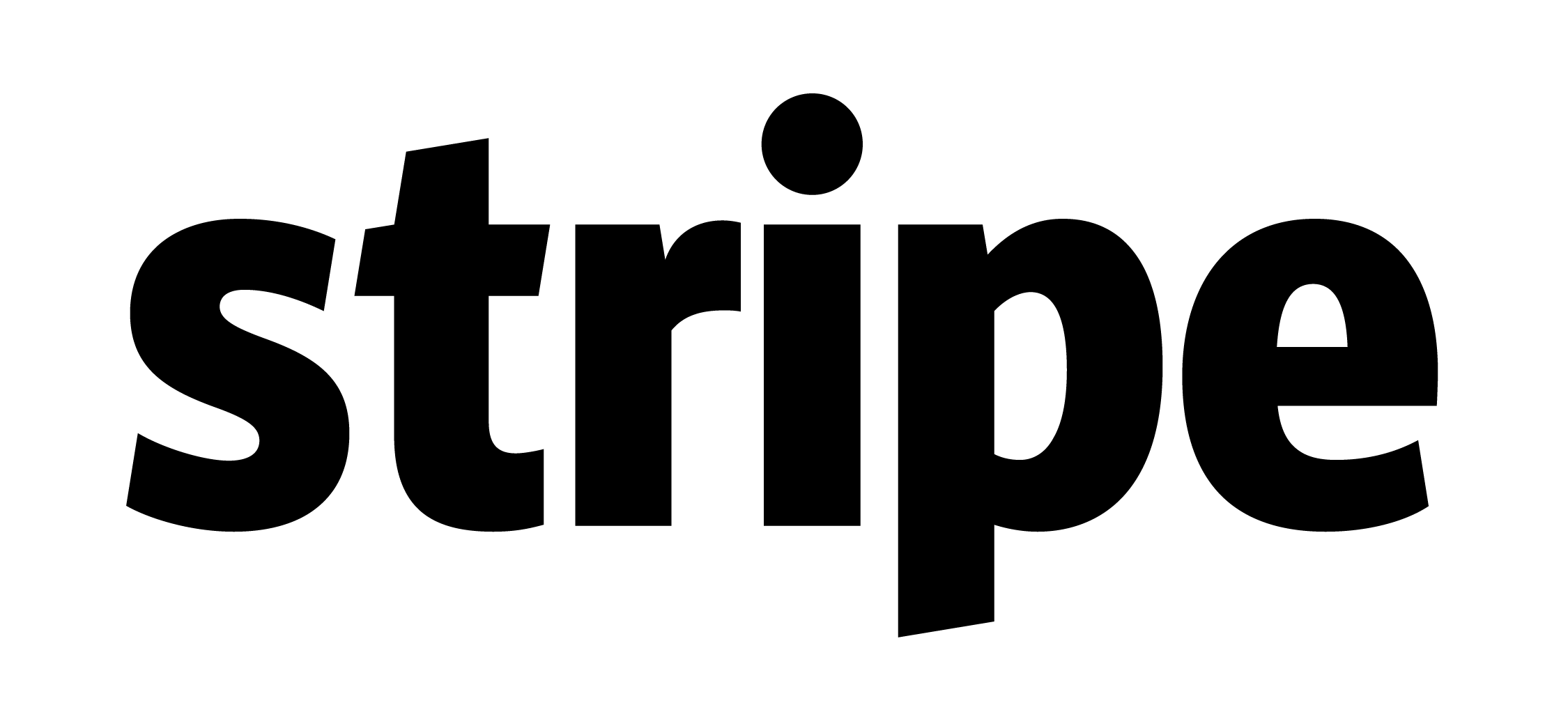 Click here to get connected with Stripe. Once you're connected you can check out the Using Stripe for Credit Card payments in POS article, and the Taking Online Booking Payments using Stripe article to start taking payments directly from Simple Salon now.