Welcome to the Simple Salon blog
Check here for the latest updates, tips and tricks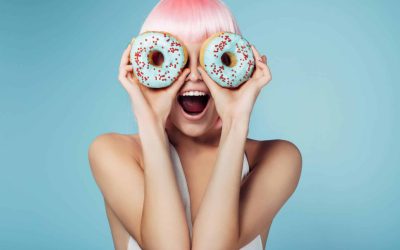 What Clients Want (and also what you want) Clients want a convenient, hassle-free, easy way to book. They saw your latest Instagram post and it put them in the mood—they want that look and they want it now. The new NO FEES Simple Salon Online Bookings is the...
read more
Sign Up Today For Instant Access
Join today and start growing your salon.