Welcome to the Simple Salon blog
Check here for the latest updates, tips and tricks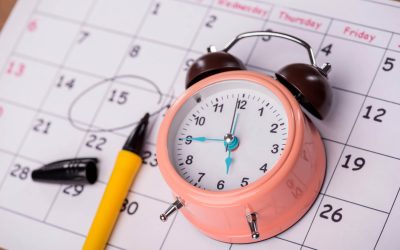 Simple Salon is designed to manage your salons' trading hours, operators' rostered on and off times, holidays, sick leave, scheduled meetings, lunch breaks and everything in between.
A fair assumption is that you probably don't open and close at the same time everyday during the week right? Right. Therefore, you need your appointment book columns to reflect the hours when your salon is open and closed. With Simple Salon, this is simple to do.
How about your operators? They too work varying hours, which also need to be reflected in your appointment page. Again, Simple Salon makes this simple.
Oh, and how about flexible lunch breaks and those miscellaneous type tasks like rep meetings and cleaning. Your Simple Salon appointment book manages these too, but in a special way so that they can be moved around to different times if needs be, much like a regular appointment. You guessed it, with Simple Salon this really is very simple.
Let's break it down. When it comes to your salon hours, operator hours, holidays and sick leave—The Simple Salon Roster is where you schedule these items.
When it comes to lunch breaks, rep meetings, cleaning sessions and any of those other miscellaneous type tasks—Your Simple Salon Tasks feature is where it's at.
Click here to learn everything you need to know about setting up your Roster so that it does all the thinking for you, and click here to learn how to setup your Tasks.
With these features combined, you'll have every minute of your salon day managed.