Welcome to the Simple Salon blog
Check here for the latest updates, tips and tricks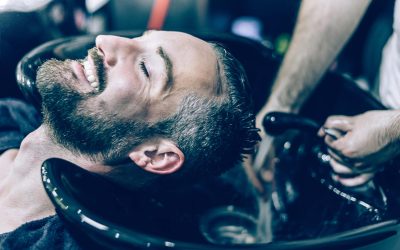 It's common that clients at times forget to use their vouchers. I've been in this situation, and it was so nice when the spa, who issued the voucher, was still willing to honor it despite the voucher being a month or so past the expiry. You too can be one of these salons or spas who bend the rules for clients. Meaning, if your client comes in or calls up letting you know that they've just found a voucher for your salon, which has expired (yep it's even 3 months past the expiry), here's how you can respond…"Oh, that's a little past the expiry isn't it? Never mind, we'd still be happy for you to use the voucher as soon as possible, can we book you in this week?" You get the idea. You see, the voucher has already been purchased, you've received the money for it, therefore it's no problem for you to honor it. When you do so, you'll have a very happy client because they were probably expecting you to say no, like most of the others do.
Yes, the voucher is expired, but how much do they appreciate you and your business when you still decide to let them use it. It's all about customer satisfaction, and a small gesture like this can make a big difference to them, which will help keep them coming back.
When it comes to your Simple Salon, it's super easy to change a Gift Voucher's expiry date. When you sell the voucher the expiry date is automatically generated based on how the voucher is setup i.e. 6 months, 12 months, 18 months—whatever it might be. To extend the voucher all you need to do is bring up the voucher details and change the expiry date (you do need to do this before the system will let you use it).
Click here to see how you can change the expiry of a Gift Voucher in just a few simple steps.
If you're not yet managing your vouchers, and your business for that matter, via an advanced online software platform, then click here to get Simple Salon today.