Welcome to the Simple Salon blog
Check here for the latest updates, tips and tricks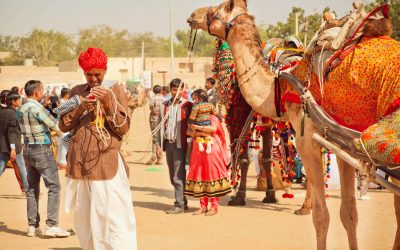 With Simple Salon it means that your business is not confined to the walls of salon. Your business can walk the streets of your city, pump iron at the gym, do pilates in the park, and wine & dine with friends on Saturday evening. How is this possible? Well, with Simple Salon everywhere your staff go, your business can go too.
Simple Salon can be as flexible as your staff are. While your staff are out and about on their days off exercising, socialising, and running errands, wherever they are they can whip out their smartphones to book in their friends, or even those they've just met, for new appointments.
The mobile convenience of Simple Salon means that your business can spread further and wider than your salon walls. While your staff are motivated by commissions and incentives, it is in their interest to make appointments for themselves while they're out being socialites.
Your staff will login on their smartphones with a staff role, which means that they can only access the areas of your Simple Salon which they require for checking their appointment diary, creating new clients, looking up existing ones, and making appointments.
Are you ready to expand your territory and take your business beyond the walls of your salon? If so, click here to see how you and your staff can have Simple Salon at hand anytime, anywhere, on your smartphones.