Welcome to the Simple Salon blog
Check here for the latest updates, tips and tricks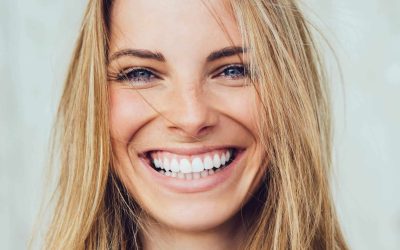 Your clients are using Afterpay everywhere else and soon they'll be able to use it with your salon too. Get a head start by becoming an Afterpay merchant today so that when we release the Afterpay feature in April you'll be ready to go. The convenience of Afterpay for your clients will mean more sales for you.
read more
Sign Up Today For Instant Access
Join today and start growing your salon.