Welcome to the Simple Salon blog
Check here for the latest updates, tips and tricks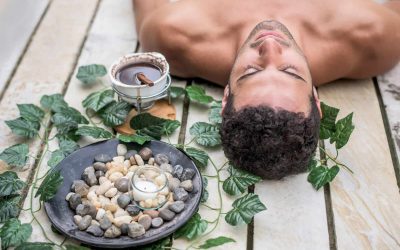 Salon packages allow you to sell a set or series of services and/or products in one handy package. Services can be redeemed over a period of time and products can be collected anytime from the client card. For a breakdown of steps to create, sell and redeem packages,...
read more
Sign Up Today For Instant Access
Join today and start growing your salon.