The Nail Salon Booking App that is totally changing the game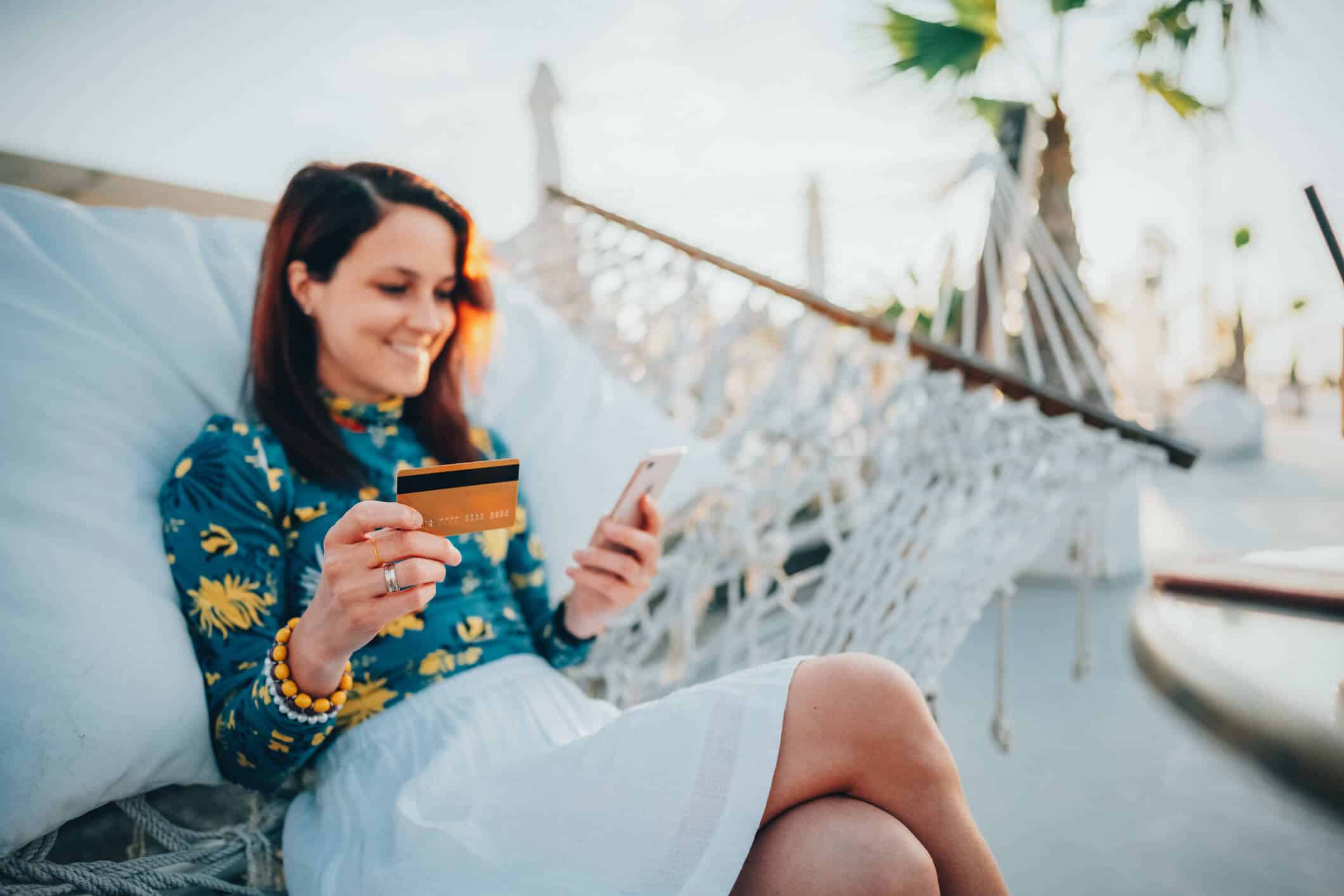 Take online nail appointment bookings anytime
With our nail salon booking app, we simplify the process for you and provide the ultimate convenience for your customers. Our unique URL booking portal allows them to schedule appointments online anytime. You can easily integrate it into your website and social media platforms, and it even appears in Google search results, capturing the attention of potential customers who may not even realise they require your services yet. Attract a wider audience and generate more bookings effortlessly with us.
Reduce no shows by 80%
Have you ever forgotten to turn up to an appointment? We have… and we feel terrible about it! That's why we have the option to include automatic SMS reminders in your plan. Reminders have been shown to reduce no-shows by up to 80%. Plus, you can reach a wider audience with the help of 'Slick'! Slick is a marketplace app which now comes FREE with Simple Salon. Having a presence on Slick means new customers can find you without you spending an extra cent on advertising or promotion. Yes! Building your business online just keeps getting simpler.
Boost your bookings
Increase your bookings effortlessly with our nail salon booking software. Our automated messages cover everything from appointment confirmations to personalised birthday messages, customisable follow-up texts, and reliable rebooking reminders. Experience the convenience of our comprehensive and completely user-friendly system.
Make & manage your bookings from anywhere in the world
Got your phone away from home or your nail salon? No problems. Easily take bookings via the mobile app and never miss a booking again. Slot in that new customer wherever you are, whether you're at the beach or the bar. Naughty.
Book your demo with our experts
We're so much more than just a nail salon booking software. Book a free 30-minute demo with our experienced team today and see how you can streamline and totally transform your business – simple.