Quickbooks Integration Now Live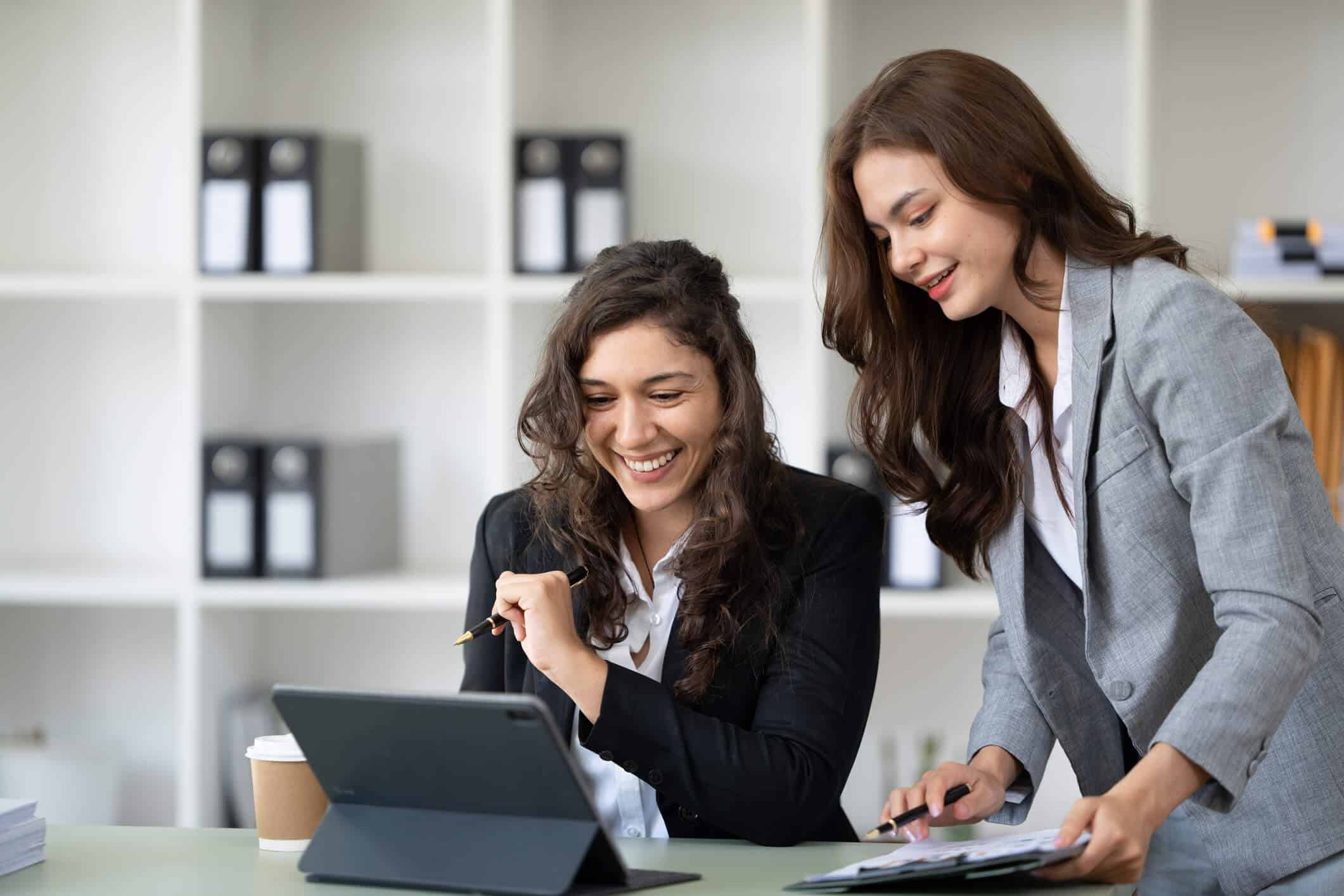 Get your business data flowing with Simple Salon & Quickbooks
Managing a salon can be a whirlwind of appointments and keeping clients happy. With so much to handle, the last thing you need is the headache of data flying everywhere while you try to keep two systems up-to-date. That's why we're excited to announce that Simple Salon is now seamlessly integrated with Quickbooks!
No more double entry
Process your End-Of-Day session in Simple Salon as normal, and hey presto, you're done! Your figures automatically flow into Quickbooks, with no room for error or unnecessary stress. It's like having a virtual assistant handling your financial tasks, leaving you with peace of mind and accurate records.
No more errors
Not only will you spend less of your precious time copying numbers from one system to another. You'll remove any room for human error in the process. The integration takes care of it all, leaving you with accurate, up-to-date financial records.
A game-changer for salon owners
The best part? It's available now for all Simple Salon users! Just follow our step-by-step guide to link your accounts, and you're all set to enjoy a seamless experience.