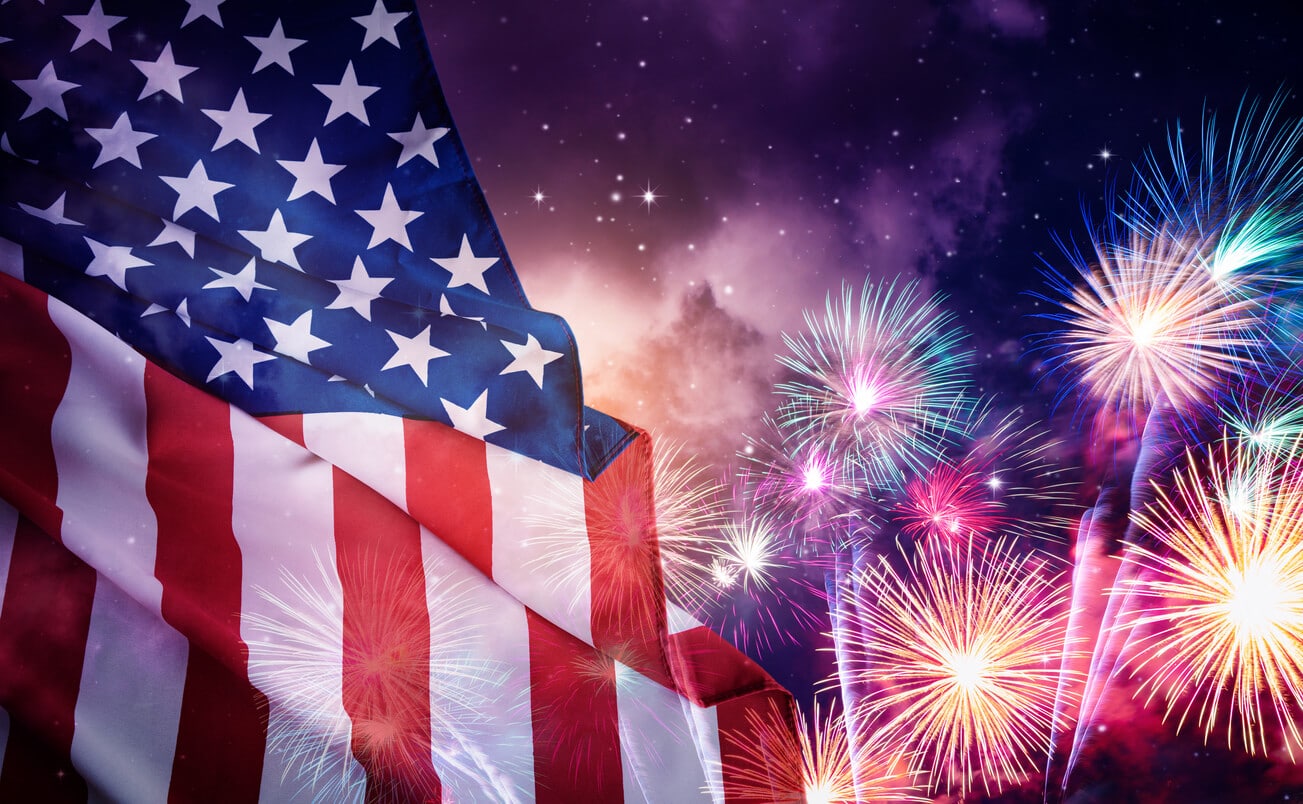 We're taking our salon booking software across the Pacific
Attention all salon owners! Are you sick of paperwork and admin? Tired of no-shows affecting your business? Ready to get hours of your week back for the important things in life? Like family… and Netflix binges. Simple Salon, the leading provider of salon booking and appointment software, is thrilled to announce our official launch in the United States.
With our state-of-the-art online salon booking software and innovative marketing features, we're here to revolutionise the way your salon operates and streamline your business like never before. Join us on this exciting journey as we unveil our remarkable features across the Pacific, including a free 14-day trial, free software demos, and an exclusive limited-time offer to upgrade from our starter plan to our pro plan… for free!
Let's dive in and explore how Simple Salon can take your salon business to the next level.
Streamline Your Salon Operations
We know that managing salon appointments and customer schedules can be a tedious and time-consuming task – and can feel like a full-time job.
That's where Simple Salon comes to the rescue! Our salon booking software provides a seamless and efficient solution to completely simplify your day-to-day operations, allowing you to focus on what you do best – providing exceptional services to your clients. With our user-friendly interface and intuitive design, scheduling appointments, tracking availability, and managing client information has never been easier.
Gone are the days of manually scheduling appointments over the phone or through complex spreadsheets. Simple Salon's hair salon online booking software empowers your clients to book appointments with just a few clicks, anytime and anywhere. Our mobile-friendly platform ensures that your salon services are accessible to customers on the go, leaving you to focus on running your business!
In today's digital age, we all know that effective marketing is crucial for any salon business to thrive. Simple Salon understands the importance of promoting your services and building a loyal customer base. Our comprehensive beauty salon marketing software equips you with powerful tools to enhance your online presence, engage with your target audience, and attract new clients. From customisable email campaigns and SMS reminders to social media integration and client loyalty programs, we have everything you need to market your salon like a total pro.
Explore Some Of Our Best Features
Free 14-Day Trial: Curious about how Simple Salon can transform your salon operations? Sign up for our free 14-day trial and explore the full range of features for 14 days. Take advantage of this opportunity to see firsthand how our software streamlines your booking processes, boosts client satisfaction, and improves your salon's efficiency.
Book a Free Demo: Still have questions or want a personalised walkthrough of our salon booking software? Schedule a free demo with a member of our friendly (and super knowledgeable) team. We'll guide you through each feature, discuss how Simple Salon can cater to your specific salon needs, and address any questions or inquiries you may have.
Upgrade to Pro Plan for Free (Limited Time Offer): As a special launch promotion, we're delighted to offer a limited-time upgrade from the starter plan to the pro plan at NO additional cost. Take advantage of this incredible opportunity to access advanced features and unlock the full potential of Simple Salon. Elevate your salon and stay ahead of the competition with all our premium plan benefits.
Our entry into the United States market marks a whole new era for salon owners, stylists, and beauty professionals. With our cutting-edge salon booking software, hair salon online booking software, and innovative beauty salon marketing features, coupled with our competitive pricing, we are dedicated to completely transforming the way salons operate and helping you achieve success without any of the added stress.
Don't miss out on our exciting offers, including a free 14-day trial, the option to book a free demo and a limited-time upgrade from the starter plan to the pro plan at no cost. Join the USA Simple Salon family – you won't regret it, we promise!